Swimming Lesson Scholarships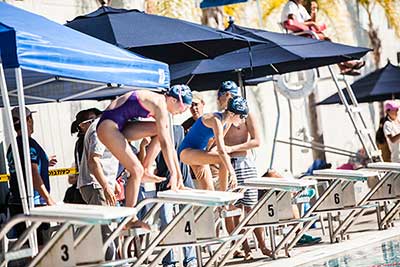 One with the Water is pleased to offer swimming lessons scholarships to qualified individuals.
Our mission is to provide everyone access to the lifesaving skill of swimming, especially children and adults with high risk, high needs, and limited resources. At One with the Water, we believe everyone should be able to learn the life-saving skill of swimming, particularly the most vulnerable members of our community.
About One with the Water
We live to inspire others to do what inspires them. We help to create miracles in the lives of children and adults, including those with special needs, by teaching swimming lessons and empowering them to be successful in and out of the water. It is our belief that people should continuously challenge themselves in order to fulfill their physical, emotional, and intellectual potential.
Visit our foundation page to learn more about our non-profit foundation.
Cancellation Policy
At One with the Water, we are committed to serving our community with need-based scholarships to offset the cost of our lifesaving swim lessons. Unfortunately, due to the tremendous amount of resources necessary to provide these scholarships, we are unable to offer make-up lessons when students on scholarship miss their assigned lesson time. Thank you for your understanding.