One with the Water is proud to announce that our head coach and founder Kenneth Rippetoe has achieved a Level Five Disability Coach certification from the American Swimming Coaches Association. Level 5 is the highest certification available and requires years of education and experience at both the national and international level.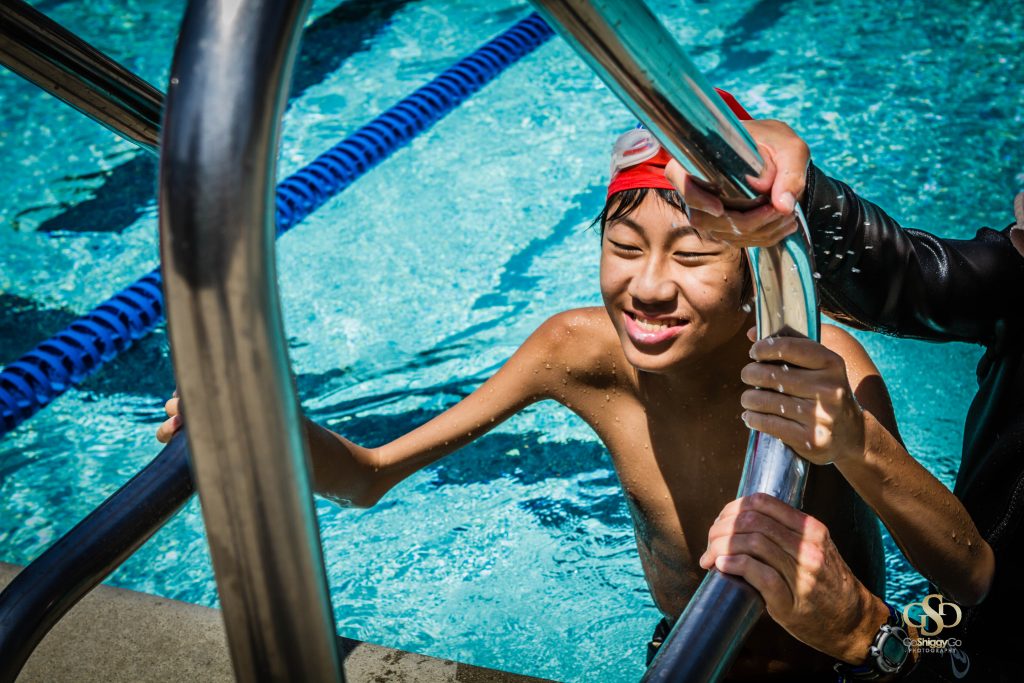 "ASCA develops and supports professional coaches and quality career opportunities in collaboration with its partners in the world aquatics community. We are an independent professional association based on a central theme of: "Leadership, Education, Certification." We are dedicated to creating and enhancing solutions that are effective in strengthening and improving the coaching profession, American swimming, and World Swimming."
The qualifications necessary to achieve this level of accomplishment and acknowledgment as a leader in his field are extensive and stringent. To achieve the ASCA Level 5 Disability Coach certification, a coach must: Successfully complete the ASCA Level 5: Administration School; have a minimum of 50 Experience points; and meet specific achievement and contribution criteria.
On international coaches list for their respective organization; AND a minimum of 2 athletes who have medaled at a Paralympic Games or Deaflympics; OR
Four athletes who have medaled at a World Championships; OR ten athletes who have been finalists at a Paralympic Games or Deaflympics
Serve in a leadership role at the international level; AND have made significant contributions internationally to the sport.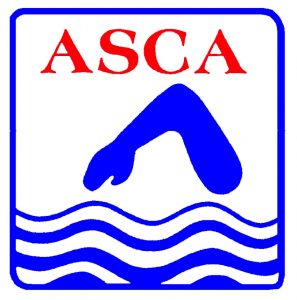 Currently, Coach Rippetoe is the only Level Five coach in the state of California. His knowledge will allow him to continuously provide specific and goal-oriented swim programs for disabled individuals, including those diagnosed on the autism spectrum, ADD, ADHD, sensory integration, anxiety, Down and CHARGE syndrome, auditory processing disorders, and dyslexia. Coach Rippetoe and his team develop customized plans for each swimmer. With sensitivity and compassion, they use mechanical engineering strategies to analyze body mechanics and assist in applying physics to swimming techniques.
The result is two-fold: students are able to advance their swimming skills while increasing their chances of becoming competitive swimmers. Register today to access our expert swim coaching tailored to your child's needs.
Molly is a member of our creative team, mom of four water-loving babies, and a fierce advocate for CPR training and really early swim instruction.