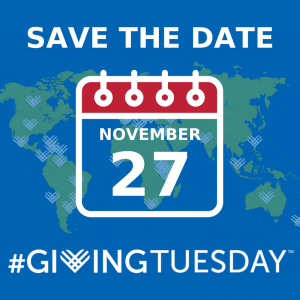 There is no way to soften these statistics. So I'll just leave them right here. Drowning is the number one cause of accidental death in California for children between the ages of 1-4. 1 in 5 overall drowning victims are under the age of 14.  Drilling down further, children with autism are at an exponentially increased risk, and a disproportionate number of drowning victims are people of color.
The most devastating thing about this is that drowning IS preventable. Unfortunately, there are real barriers to drowning prevention and the most high-risk children meet one or more of the following criteria:
Proximity to water sources. Los Angeles County alone has over 43,000 private pools plus their natural water sources include 75 miles of coastline, 4 major rivers, and 74 lakes/reservoirs.

Lack of access to swimming lessons with qualified coaches. For example, the low-income neighborhoods of Watts and Florence had zero private pools, and only four public pools, one of which just reopened in 2016 after being closed for a decade.

Lack of financial resources. According to decades of research, children with disabilities are statistically more likely to present in a low-income environment. (The average cost of private swim lessons in Los Angeles is over $200/month).

Finally, as mentioned above, autistic children, in particular, have an increased affinity for water, increasing their risk of drowning by up to 160% when compared with the general pediatric population.
The number one method of reducing drowning risk is access to quality swim lessons. While no method is foolproof, swim lessons can reduce the risk of drowning by a staggering 88%. And as mentioned above, swim lessons should be the top intervention priority for children with autism to help increase their safety levels in and around water.
That's where you come in. Your donations can eliminate the two most significant risks for potential victims. Giving Tuesday is just 40 days away, and our goal is to change the lives of 20 children in our community by teaching them to swim. We need you to be a hero for our community. We'll be lighting up our social media in the coming days, so look for ways to donate and share with your networks.
Molly is a member of our creative team, mom of four water-loving babies, and a fierce advocate for CPR training and really early swim instruction.